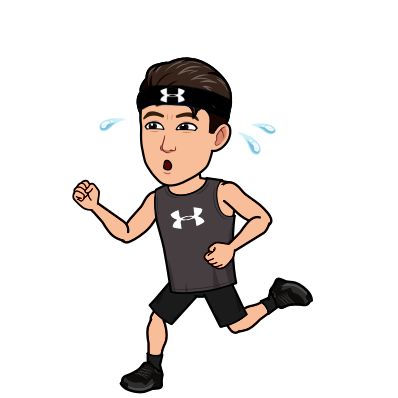 Running tips, online, anytime.
Recovery, Nutrition, Psychology, Strength & conditioning & Running specific. Five workshops and over 60 hours of running tips from an Olympian and 2.09 marathoner.
Running tips, Online, anytime.
Embark on a transformative running journey with this comprehensive masterclass, guided by an Olympic athlete through the essential elements of becoming a well-rounded and successful runner. Join us for a series of five immersive workshops, covering nutrition, recovery, strength & conditioning, psychology, and running-specific techniques. Each workshop is designed to provide you with invaluable insights and practical tools to enhance your running performance.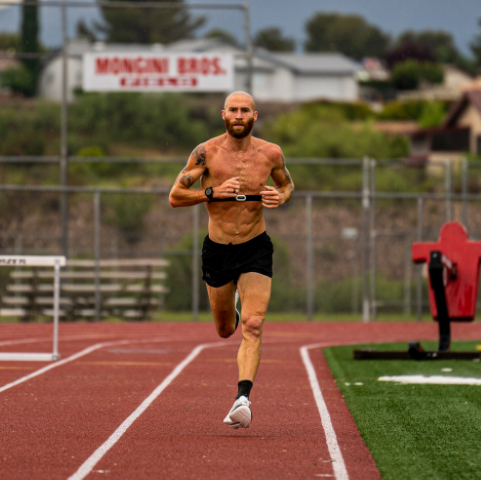 Stephen Scullion
Irish Olympian, and 2.09 marathon personal best. Multiple Irish national champion, and also competed for Ireland in in International competition for almost 20 years dating back to World cross country in Fukuoka in 2006.
Learn all of Stephen Scullion training & competing secrets
Join renowned Irish Olympic marathon runner, Stephen Scullion, as he leads an extraordinary running masterclass, offering a deep dive into the essential components of becoming a successful and well-rounded runner.
In this immersive experience, you'll participate in five comprehensive workshops, led by Stephen and his team of experts, focusing on nutrition, recovery, strength & conditioning, psychology, and running-specific techniques. Gain invaluable insights into fueling your body with proper nutrition, implementing effective recovery strategies to optimize your training, enhancing your performance through tailored strength & conditioning exercises, harnessing the power of your mind with psychological techniques, and honing your running skills with specialized training drills.
With Stephen Scullion's guidance, drawing from his remarkable Olympic journey, you'll unlock your true running potential and set yourself on a path to achieve your personal best. Lace up your shoes, embrace the challenge, and elevate your running game in this unparalleled masterclass experience.
Start making changes to your running program
In the class, Stephen Scullion breaks down his running-journey process into clear, actionable steps. Follow along with Stephens process step by step and make changes to your training / lifestyle. You can also watch Stephens process in full first and then bring the ideas, tools, and techniques into your own training. By following Stephens proven process, you'll learn everything you need to improve your running.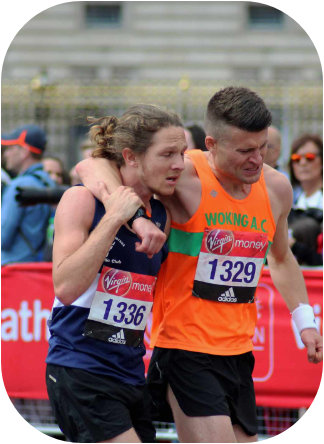 I purchased the running masterclass and the marathon plan and I'm currently working through week 2. The support videos, motivational audio, the audio guide, is all amazing and the points system is keeping me focused every day.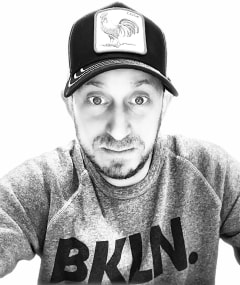 This is an excellent resource for runners of all levels who want to improve. Very well thought out, excellent detail, everything explained well which has made a huge difference to my training. It is obvious a lot of thought has gone into this and I would highly recommend this value product for all running enthusiasts!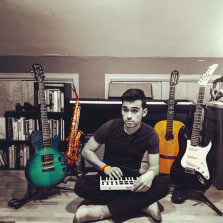 I just want to say that what you've done with the running school and the help you provide for myself and others is nothing short of amazing. I'm trying to return from a frustrating 6 month long injury at the moment and your content is giving me the motivation to put in the recovery work. Keep doing what you do. You're brilliant
Struggling to get any consistency with running, had fallen out of love with it a bit. My wife bought me the running guide and to say I'm pumped is an understatement. Forced myself out the door at 8.15 after a long day's work. Slow 5k but felt amazing to do it. Looking for to getting stuck in to the sessions
That is often how I feel charging into this wonderful marathon plan, 🙏🏽🙏🏽 thank you so much Scully, even though it's taking me a minute to hit all my points and getting my body used to running all the miles…I am grateful for the journey and to be apart of a wonderful team!! 🙌🪅 much love and enjoy your people!!!
Sorry Stephen .. I know you're getting aaaaaaaa lot of messages. But I seriously have to say again. Thank you! I'm 38 ..so way way old! I'm running Valencia in 2 weeks. I am obsessed with running.. and all the information in your school and on YouTube.. I'm. Not sure how to explain it but.. it feels real.. it just feels so helpful and exactly what I need. Thank you for sharing, thank you for opening up, thank you for helping.

Although I am only on week 1, the content in this plan is far superior than other plan I have tried. There are tonnes of videos and guides to map out your plan. All you have to do is input your own times based on your goals / abilities. Its definitely helped me get my mojo back and looking forward to pushing on for a PB in my next Marathon. Amazing for an Olympian to take the time and effort to pass this info and experience on. Legend! Thanks
As a new to running, but long in the tooth I'll never be fast but with Stephens help I'll be as fast as I can be, stronger, better prepared and hopefully healthier with less injuries/issues All I can say is I'm loving it, loving the way Stephen talks, explains and rambles on at time, he just makes me feel he's talking directly to me. So thank you Stephen, you're a star and a great teacher, wish you were my teacher 40 odd years ago, I'd have taken an interest in school and lesson 👍