Running Masterclass
Online, Anytime.
Why?
The mission
We all share a love for running because it like already has, or has the power to change your life.

My mission is to inspire, motivate, and educate runners by sharing my wealth of knowledge and experience as an Olympian and professional athlete for the past 20 years. I believe that by passing on what I have learned throughout my career, I can help others achieve their running goals and improve their performance. Whether you are just starting out on your running journey or are a seasoned veteran, I believe that there is always room to learn and grow, and I am passionate about helping others reach their full potential. Through my coaching, I hope to empower runners to reach new heights and fulfill their own dreams.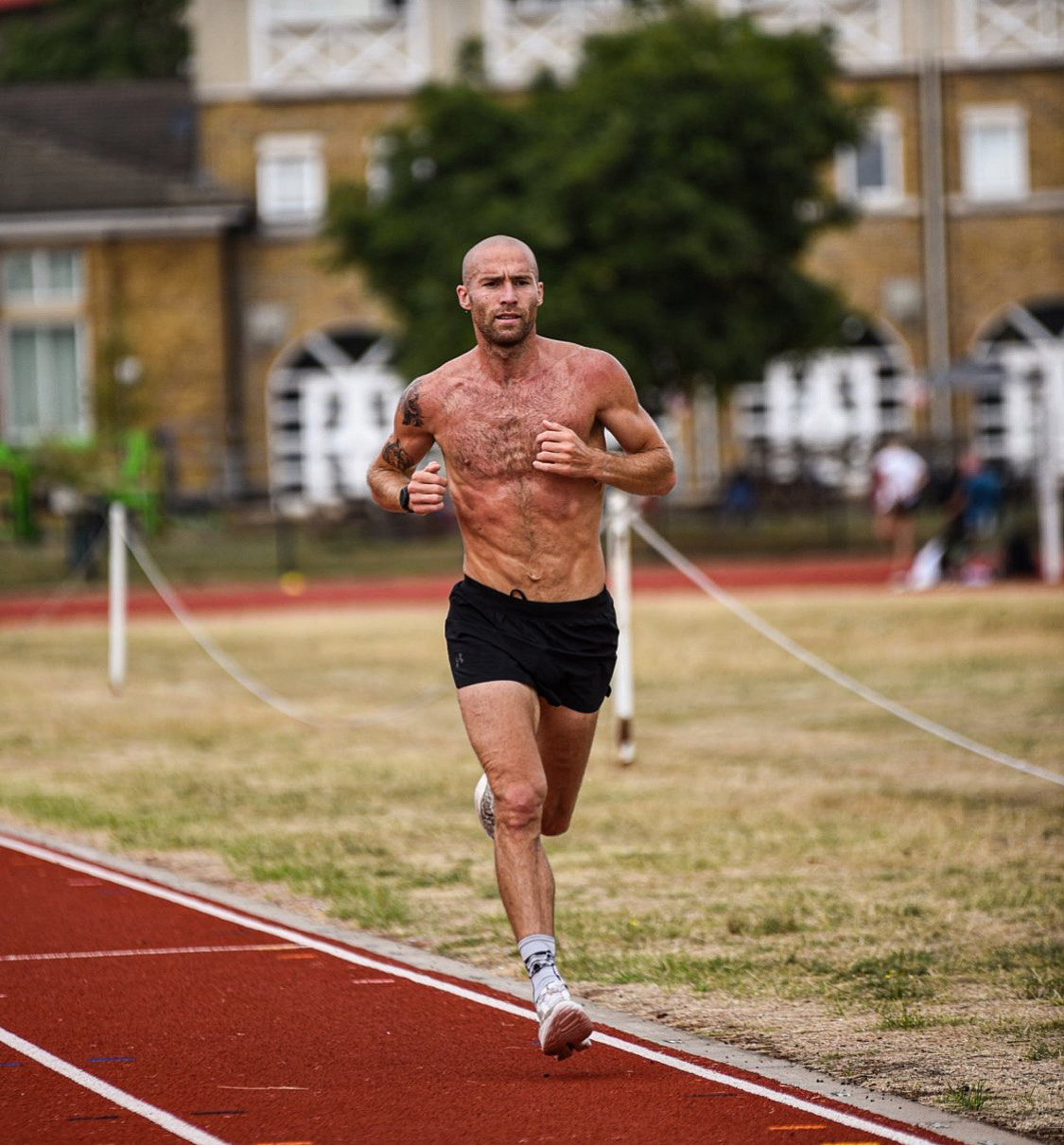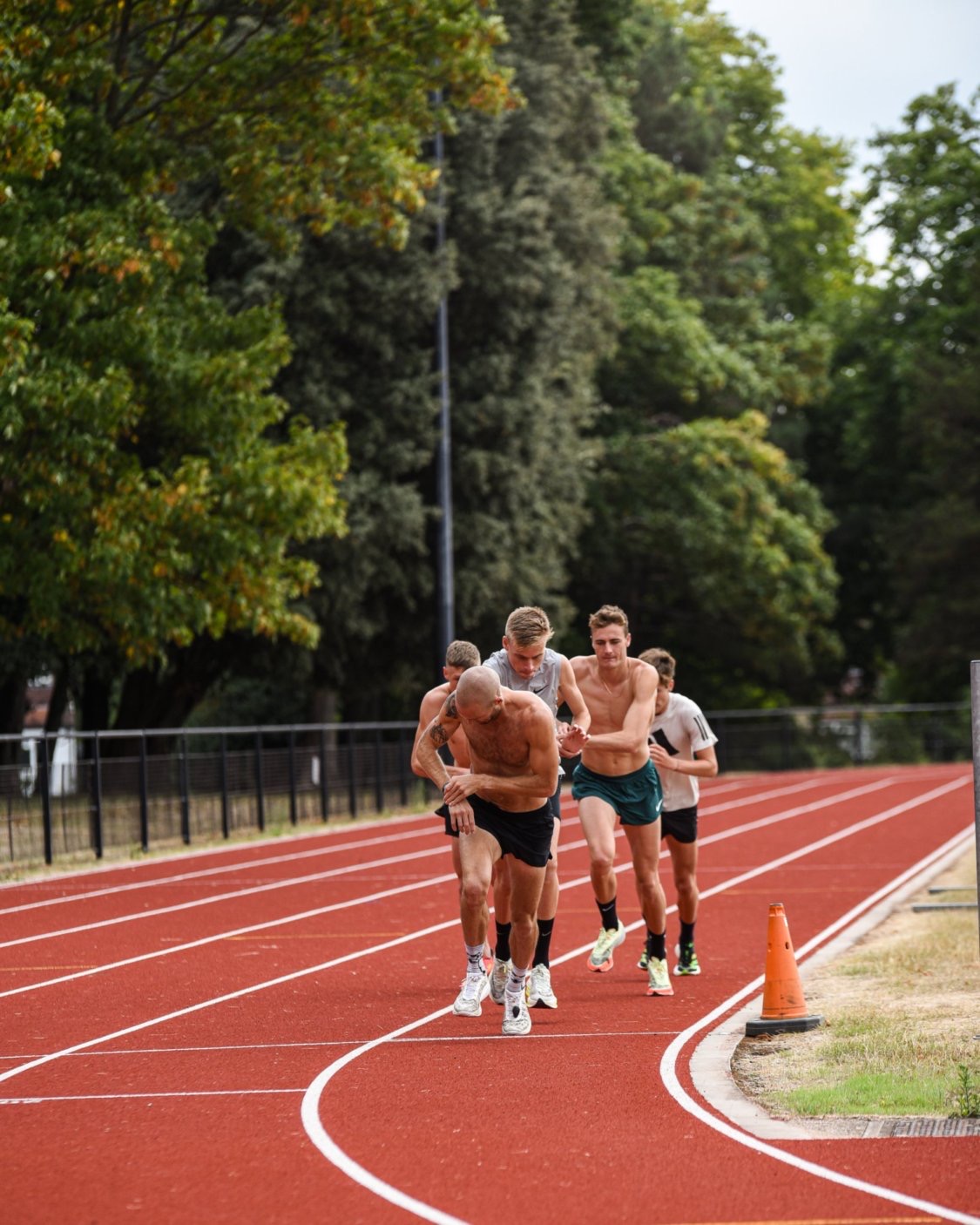 Workshops
Recovery, nutrition, psychology, and strength training all play important roles in the overall success and well-being of runners. Proper recovery helps the body repair and rebuild after training sessions or races, allowing runners to perform at their best and reduce the risk of injury. A healthy, balanced nutrition plan helps fuel the body for training and competition, while also aiding in recovery. A positive mindset and good mental health can also impact a runner's performance, as confidence and motivation can be key factors in achieving success. Finally, strength training can help runners improve their overall athletic performance, increase their power and speed, and reduce the risk of injury by strengthening key muscle groups. By focusing on all of these areas, runners can improve their overall performance and achieve their goals.
What makes my Running tips so Unique?
Love and care
My #1 focus is to help you run faster, but not because I care too much about your personal best, and more because I understand that running has the power to make you super happy, or it can beat you down.

At the very least after going through my running masterclass you will understand what it takes to reach your full potential at running, and perhaps you won't give yourself such a hard time about "failure" and you will understand what you need to improve to keep progressing.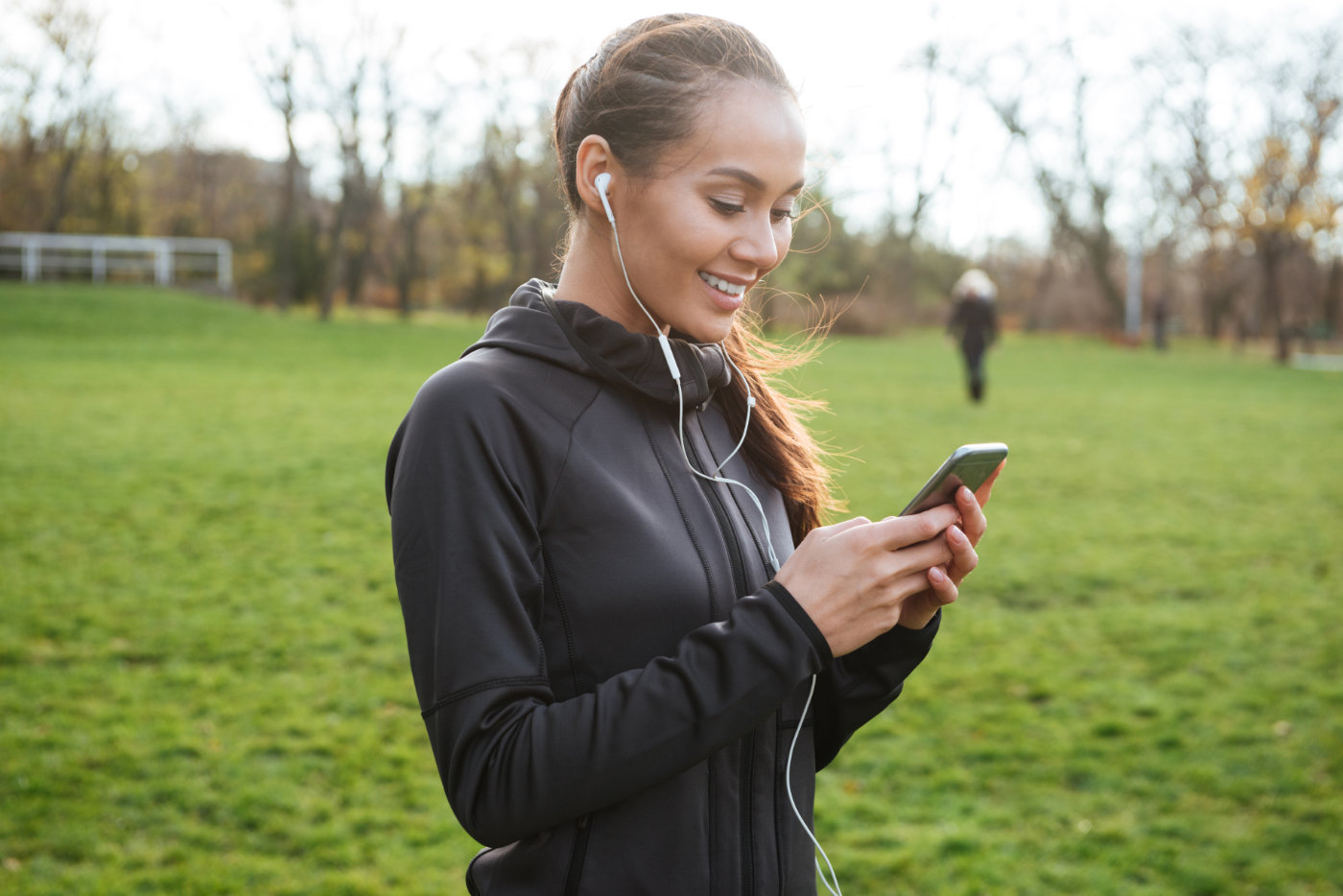 The marathon plan
If you've already entered or plan to run a marathon in the next 3-4 months it might be worth having a look at the marathon plan.
A personalized running training program
Progress faster with tutorials & guidance
Weekly training guide / motivation
Warm up routines, strength work, yoga etc.
Learn More

What people say
That is often how I feel charging into this wonderful marathon plan, 🙏🏽🙏🏽 thank you so much Scully, even though it's taking me a minute to hit all my points and getting my body used to running all the miles…I am grateful for the journey and to be apart of a wonderful team!! 🙌🪅 much love and enjoy your people!!!
Struggling to get any consistency with running, had fallen out of love with it a bit. My wife bought me the running guide and to say I'm pumped is an understatement. Forced myself out the door at 8.15 after a long day's work. Slow 5k but felt amazing to do it. Looking for to getting stuck in to the sessions
I just want to say that what you've done with the running school and the help you provide for myself and others is nothing short of amazing. I'm trying to return from a frustrating 6 month long injury at the moment and your content is giving me the motivation to put in the recovery work. Keep doing what you do. You're brilliant
Although I am only on week 1, the content in this plan is far superior than other plan I have tried. There are tonnes of videos and guides to map out your plan. All you have to do is input your own times based on your goals / abilities. Its definitely helped me get my mojo back and looking forward to pushing on for a PB in my next Marathon. Amazing for an Olympian to take the time and effort to pass this info and experience on. Legend! Thanks
I found Stephen's YouTube channel while going down a rabbit hole of watching stuff, the first episode and I was hooked, he's so down to earth, says it as it is. I watched everything I could from him and started to want more so I signed up for the school. Ok I'm only part way through the recovery section, well actually I've watched that section 3 times now, but each time I watch I pick something else up, I'm in no rush to move to the next section, I want to take my time, soak up info and learn from it at my pace. As a new to running, but long in the tooth I'll never be fast but with Stephens help I'll be as fast as I can be, stronger, better prepared and hopefully healthier with less injuries/issues All I can say is I'm loving it, loving the way Stephen talks, explains and rambles on at time, he just makes me feel he's talking directly to me. So thank you Stephen, you're a star and a great teacher, wish you were my teacher 40 odd years ago, I'd have taken an interest in school and lesson 👍
John Birtchet-Sharpe
Ok let me start off by saying, I was not in need of a coach when I came across the masterclass, I have one (of a sorts) and I have a mate (head of the club in the UK) who is also a coach. However, if one thing my 54 years has taught me is never to close your mind to new thoughts, practices or an honest conversation. That is essentially what I have gotten from Stephen and his masterclass. His classes have been ambiance, mood music to my running. There are tonnes of racing plans but what you get here in masterclass is something more , different. It does not replace my coach. But it does alter my mindset and might possibly be the key I need to assist me in getting to my goals. I recommend the master classes; you have a world-class athlete opening to you explaining skills techniques and experiences.
I signed up for the masterclass because i thought i wanted to learn more about actual run training but instead I found something much better than that. I discovered that I have so much more to gain from the information in here regarding psychology, strength training, recovery, and nutrition. This was the perfect guidance, and I am so excited to start using it in my own running journey. Thanks Scully!!!
Sorry Stephen .. I know you're getting aaaaaaaa lot of messages. But I seriously have to say again. Thank you! I'm 38 ..so way way old! I'm running Valencia in 2 weeks. I am obsessed with running.. and all the information in your school and on YouTube.. I'm. Not sure how to explain it but.. it feels real.. it just feels so helpful and exactly what I need. Thank you for sharing, thank you for opening up, thank you for helping.
Self accountability points system
As a runner, self-accountability is the key to unlocking your full potential and achieving your goals. By taking ownership of your training and holding yourself accountable for your actions and progress, you can stay motivated and focused on your journey to success. This means setting specific, achievable training goals, tracking your progress, and sticking to a structured training schedule.
Points System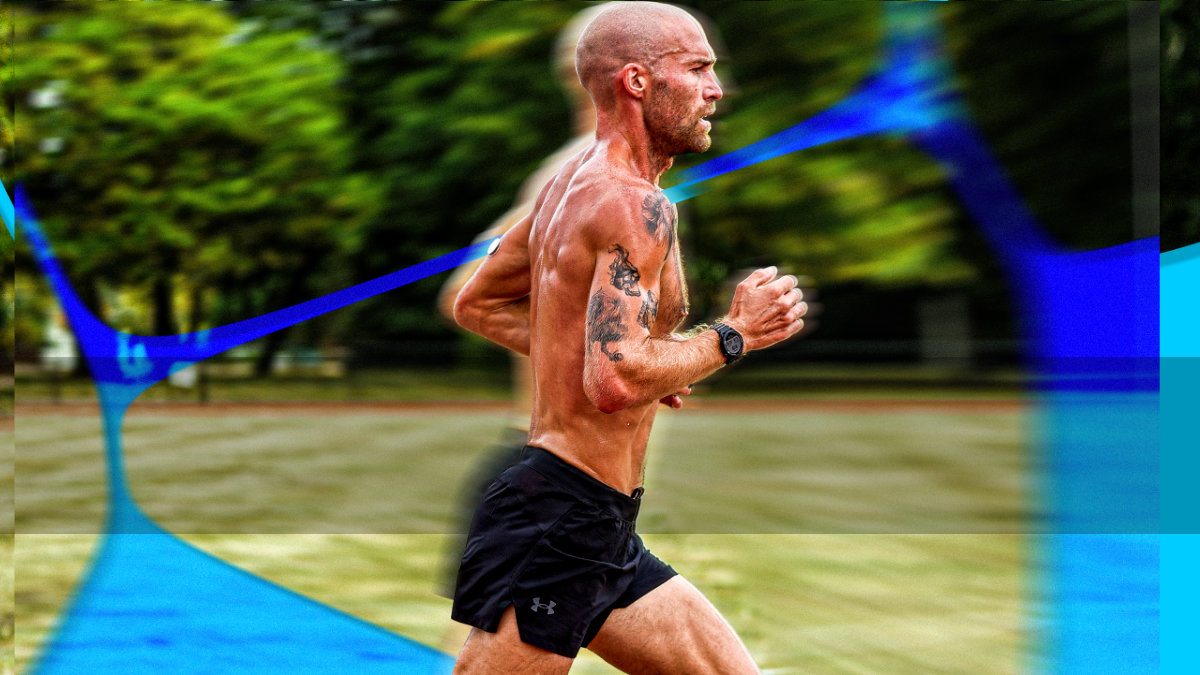 Beginners Handbook
Don't make the mistakes that 99% of new runnners make, and progress faster.
"For 12 miles I had to tell myself "you're an animal" and the body believed it and the legs kept going."