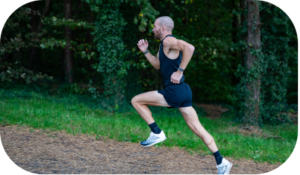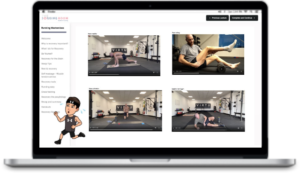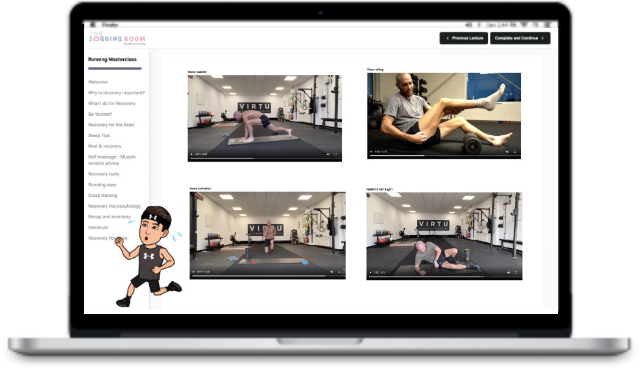 Five workshops, nutrition, recovery, psychology, strength work, and how to train. 60 lectures, and over 10 hours of running tutorials & tips from an Olympian.
I help you run better, and faster
Running Tutorials, Tips & Plans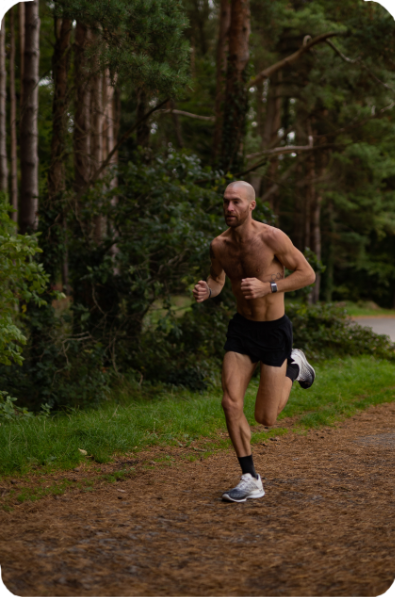 Masterclass & Marathon plan
Five workshops
60 lectures tailored to runners
10 hours of tips & tutorials
Tutorials for recovery, strength etc.
Gym, running drills, and more video walkthroughs
16 weeks of daily training
Tips & tutorials (warm ups, gym work, recovery)
Audio / video guides
4 weeks of final touches
12 weeks of daily training
Tips & tutorials (warm ups, gym work, recovery)
Guide on how I would execute training
4 weeks of final touches
Understanding the impact of dopamine & nutrition
Learning to control your brains demand for (eat this, eat this) and are you eating to fuel, or feed dopamine.
How to fuel your marathon & training
Amazing lecture on how to practice fuelling in training, and maximise race day results with a good fuel strategy.
Welcome to running specific
This lecture starts the process of bringing all the workshops together, and how to help your running.
Short term & long term training
Looking at ensuring you're not always focused on the short term, or you will hinder long term development
Full routine of how you can use a recovery ball to loosen off muscles, and help recovery
How to structure your year of training & racing
The importance of planning and how following a more simple but consistent pattern might help results
How blood glucose might be hurting your running
This is an amazing lecture that helps you understand how blood glucose might making a mess of your training.
In this lecture I go through my recovery routine, and how I maximise training benefits.